Serving all of your plumbing needs with honesty, respect, and class.
Plumbing Emergency? Call anytime 24/ 7 and get a reliable, honest JET employee ASAP.
GET A
Quote
All estimates are subject to change upon on-site diagnosis.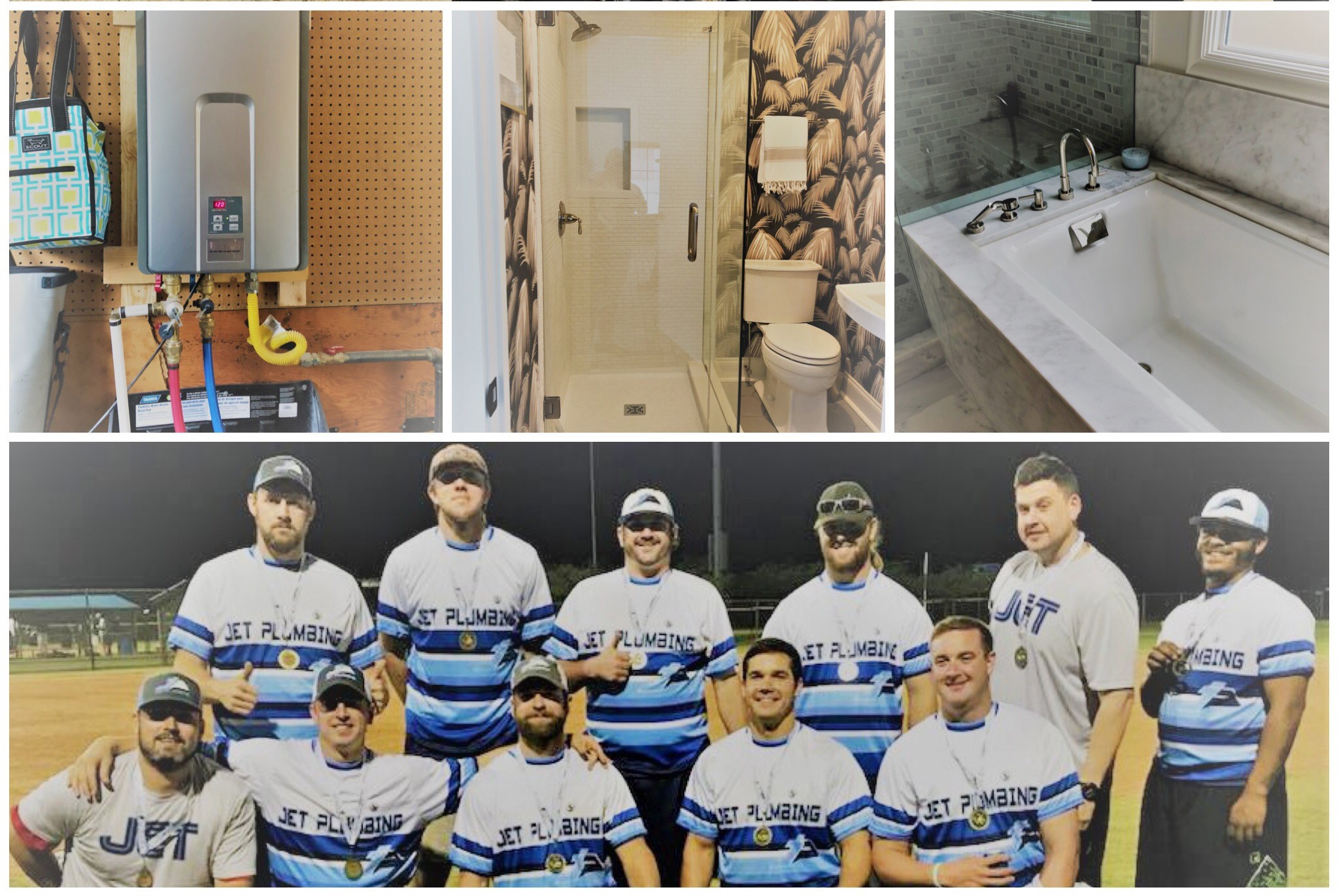 MY PROMISE
I'll only work with the best materials available and provide outstanding workmanship on all projects. I never compromise quality for time and give my clients realistic schedules that accommodate their lives. I strive for honest customer service, so contracts are only paid in full when the finished project is to your complete satisfaction.
About Me
After studying Construction Engineering Technology in college, I began my career in Construction Management. I was fortunate to get to work with numerous contractors, engineers, and municipalities on several different water, sewer, and gas main projects. These knowledgeable professionals helped me build my foundation on which now I am using as a Master Plumber. One of my childhood dreams was to own/ operate my own business, so after several years, I felt it was time to make my dream a reality. So, I left the commercial construction industry and began my journey to here. I started as an apprentice, and with hard work and an eagerness to learn, my new company, JET Plumbing, LLC was formed. I will always be honest with every customer. I will be reliable, and I will always make sure when you have a plumbing issue and call JET Plumbing that a clean-cut, respectable, and knowledgeable technician will help guide you through any repairs that you may need.